Life was not meant to be lived alone! Whether you are beginning your faith journey or getting a fresh start, we all could use a guide to help us to what's next. A guide is someone who will help give you a next step in your spiritual journey and is a person that can help you connect at C3. If you would like a guide, let us know below.
Please submit your prayer request online using the link below and our C3 staff and prayer team will pray for your needs. If you would like to speak to someone about your prayer request you can email us at care@myc3church.com and a prayer member will be happy to reach out and pray with you.

If you would like to join us in prayer at C3, there are several ways you can do so. Every Sunday at 8am we invite you to come into the sanctuary and pray over our services. Every Tuesday from 9am-5pm our sanctuary is open for you to pray over the needs within our church. We host prayer nights on the 4th Sunday of the month (see our events page for details). And if you are interested in joining our Prayer + Fasting team, email us at care@myC3church.com to learn more.
If you need help taking the first steps to financial freedom, our Care Team has some resources available to achieve self-sustaining financial stability and strength. You can also reach out to us and we will connect you with a guide who can walk with you specifically in finding financial freedom.
Congratulations! We are excited about your recent engagement & your upcoming marriage! C3 Church is committed to marriage as defined by scripture and would love to come alongside you. If you are looking for a pastor from C3 to perform your wedding ceremony or if you are interested in using one of our facilities for your wedding, please complete the online intake form. More details about our policy will be sent upon completion of this form.
C3 desires to provide comfort, counsel and support services for those in need at the time of a death. For information about having a funeral at one of our campuses or requesting a pastor to officiate a funeral off-site please submit a funeral request. A staff member will be in touch as soon as possible.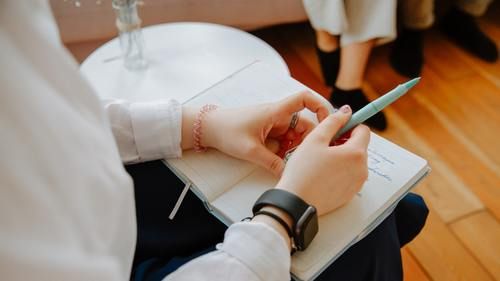 If you are in need of assistance or resources for meals, utility resources, or baby resources our Care Team has some links below from our community to help.