We exist to love kids to a growing relationship with Jesus.
From the moment you drop off your child to the moment you pick them up, they will experience safe, age-specific environments designed with them in mind. Our C3 Kids teams present fun and engaging services that clearly communicate biblical truth.
Follow C3 Kids on social media.
We will meet your family, check your child into our database system, and one of our team members will lead your child to their age-appropriate room. We will ask for the following personal information: family members' names, children's names and birthdates, address, phone number, and any special instructions (allergies, special needs) for your child.
Due to COVID-19 our approach to ministry has shifted to ensure the safety of your entire family. Please click the button below to view our reopening strategy. New to C3 Church? Our "Plan A Visit" option is still the best option for you. Moving forward, we are requiring for all families to pre-register all kids.


Discover Parent Resources.
We believe that two combined influences can have a much greater impact than just separate influences. In other words, we are better together.

In C3 Kids, we hope to be an influence in the life of your kids. However, we know that we aren't the ONLY influence. Fortunately, a lot of that time is spent with you, their parents, which means you have a greater influence on your kids than we do. And we want to help! Sign up for our newsletter to stay up to date with C3 Kids events, to know what we are teaching your students this month, and to gain helpful parenting resources.
Our kid's spaces are S.A.F.E.
We're so excited to have your child with us in C3 Kids. All of our children are very important to us and we take their safety very seriously. We strive to provide an environment that is S.A.F.E. (safe, accepting, fun, and educating) in every room.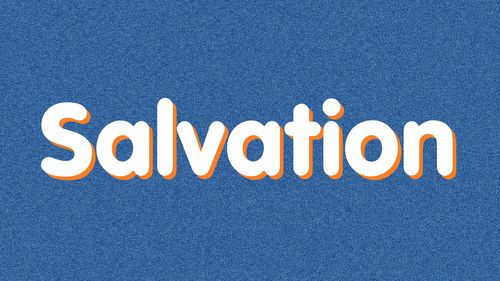 Salvation is when we ask Jesus to be our BFF and to forgive us of our sins. It is letting Jesus know that we love him and that we want to get to know him.
Baptism is a symbol and is your way of telling your friends and family, "Hey, I'm a follower of Jesus!". If your child is interested in taking their next of faith , please click on the link below to sign up for our next Jump Start class.
Want to know what is happening with C3 Kids? Make sure to checkout our events page. Here you will find all that is up and coming for you and the entire family.